Asor Capital was founded on the principle of providing value beyond financial gain. This drives our
interaction with all our clients but also how we give back to the local communities we operate in.
We periodically provide Pro Bono (no charge) consulting services and educational sessions on business topics for startups and entrepreneurial teams . Yeor Asor is a guest lecturer for universities and community colleges, inspiring and elevating others to make their own way to success.
We make investor connections and enter into all business interactions based on goodwill, sound ethics,trust, and honesty. 
"Strive not to be a success,
but rather to be of value."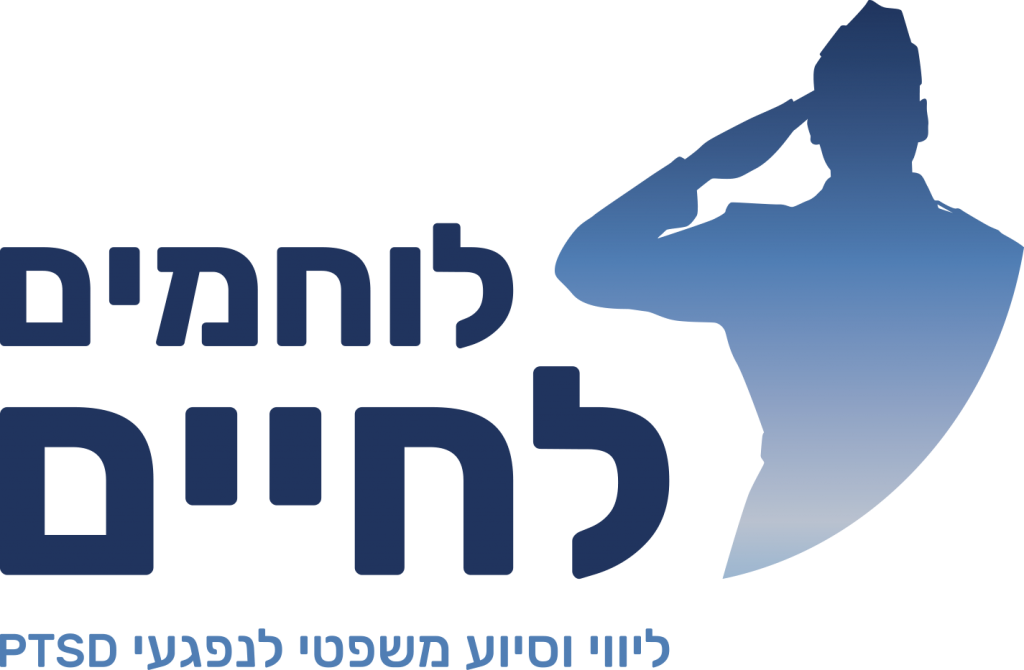 Yeor is an active board member at "Fighters For Life" . The foundation was created to support and finance the legal and medical process that a battle impacted combat soldier must undergo in order to receive "official" recognition from the state.

Yeor is a 
Mentor
 for entrepreneurs at 
Keren Shemesh.
The Fund is a privately funded NGO investing in the next generation of business leaders. The Fund primarily aims to assist young entrepreneurs who do not have access to conventional finance and other business resources empowering them to establish and sustain their own business and by this drive the Israeli economy and society.
* A portion of Asor Capital business profits is dedicated to local charitable activities in our community.