Asor Capital was founded by Yeor Asor as people-focused multi-service venture capital and private equity holding Firm.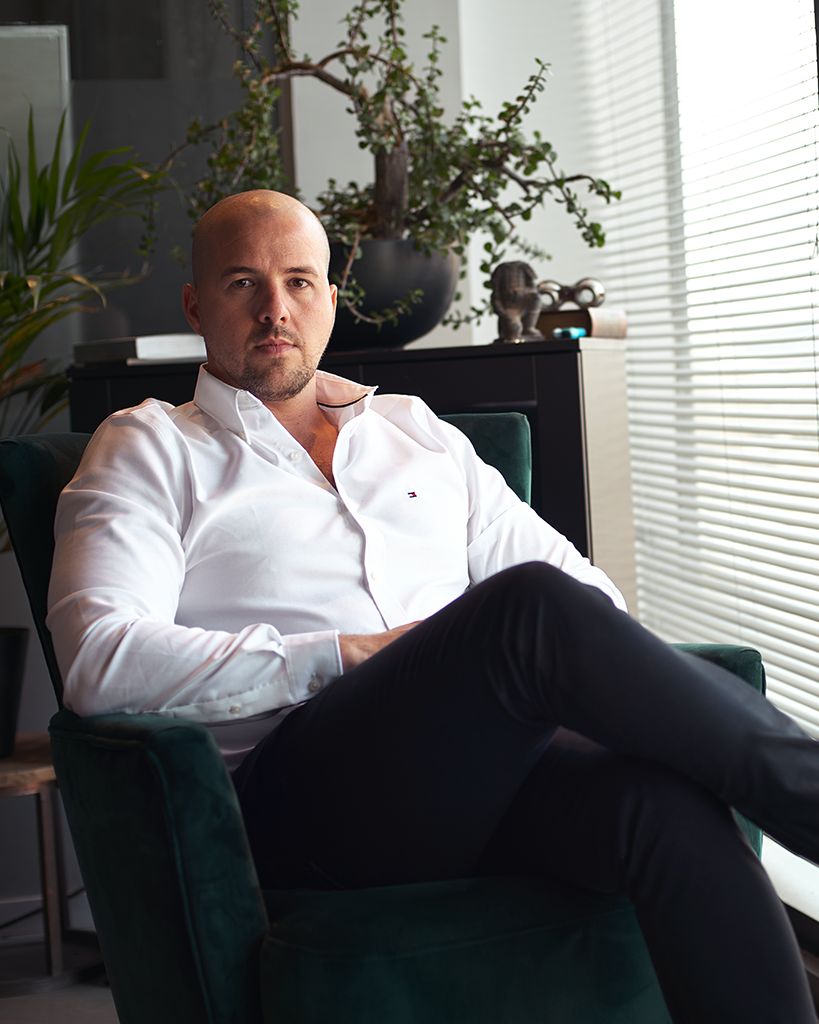 A successful entrepreneur in his own right, Yeor navigates and consults in the domains of business strategy, commodity trading, sales, and effective business management worldwide. 
He is focused on seeking to understand the motivations and aspirations of his clients while always prioritizing the best results and value for their teams and businesses.
Yeor is an investor as well as an advisor to investors, developing integral business departments for companies and organizations that operate in Food-tech /B2B services (SAAS, Retail / Finance Tech, etc. ) Impact investments, Biotechnology, Ag tech, Medical devices, and marine biotechnology.
Yeor is a Key member at the Israeli Directors Association Innovation Committee with the Global Association of Directors and Senior Management.
He serves as a mentor to several startups and growth-phase companies
in the Israeli ecosystem and an active member in the "Keren-Shemesh" mentoring program for small Israeli businesses. As a volunteer, he is an active member Of a non-profit organization That helps post-trauma victims of terrorist acts. Yeor is also a Forum member at Taglit Executive Forum. 
Former professional medalist swimmer and crowned Champion of the State of Israel for nine consecutive years. This passion, determination, and success instilled a relentless hardworking mentality that has carried through to all of the Paths in his life. 
In addition to obtaining
dual bachelor's degrees in Business Management and Digital Communication
, Yeor also holds an
Executive MBA in Business Administration with a specialization in Advanced Finance and Venture Capital.
He is a family man, an athlete, car enthusiast, and a 
people person.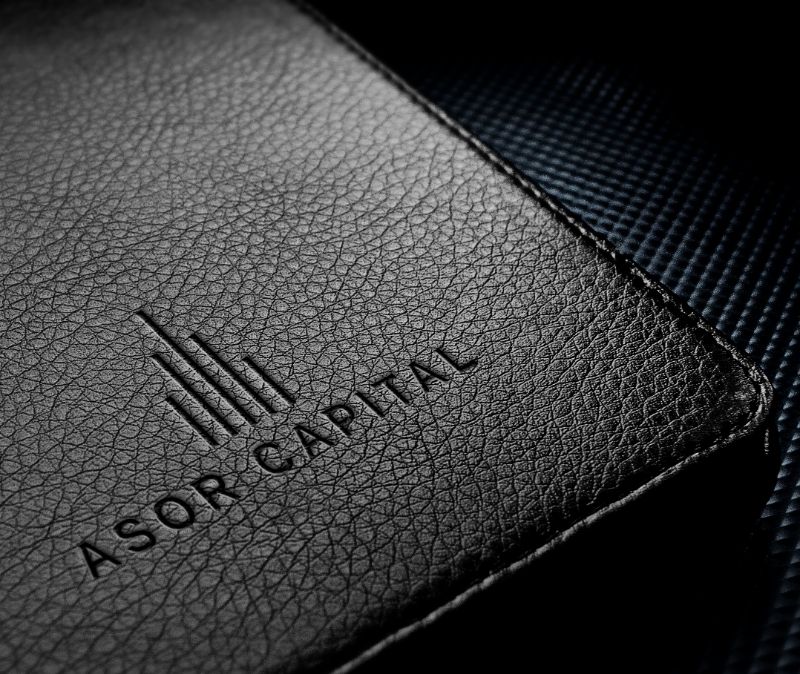 Harel Peleg, Adv., is Asor Capital's legal advisor. He holds a Bachelor's with a Master's Degree in Law from Buckingham University in England, where he specialized in International Commerce.
Adv. Peleg is the founder of HPLaw, a boutique law firm specializing in civil and commercial law, with an emphasis on the drafting and review of agreements and contracts.
Adv. Peleg has over 15 years of experience serving as General Counsel and is a member of the board at "Teva Israel", a local affiliate of Teva Pharmaceutical Industries Ltd.